WBC super middleweight champion, Saúl Canelo Álvarez has been distributing thousands of toys for children in need.
The champion brought joy to youngsters in Monterrey with a trailer full of toys of all kinds, driving the HGV through the streets of the city for miles to win smiles.
Canelo, in addition to succeeding in boxing, has done constant social work to help those in need.
Now it was his turn to bring a smile to the children of the DIF of Nuevo León this Christmas, bringing them more than 5 thousand toys.
"There is no reason to thank me. I do not need a thank you because I do it from the heart. I do what I can for the people who need it. Whenever I can, I will be supporting them. Thank you for receiving me and have a Merry Christmas," said Canelo.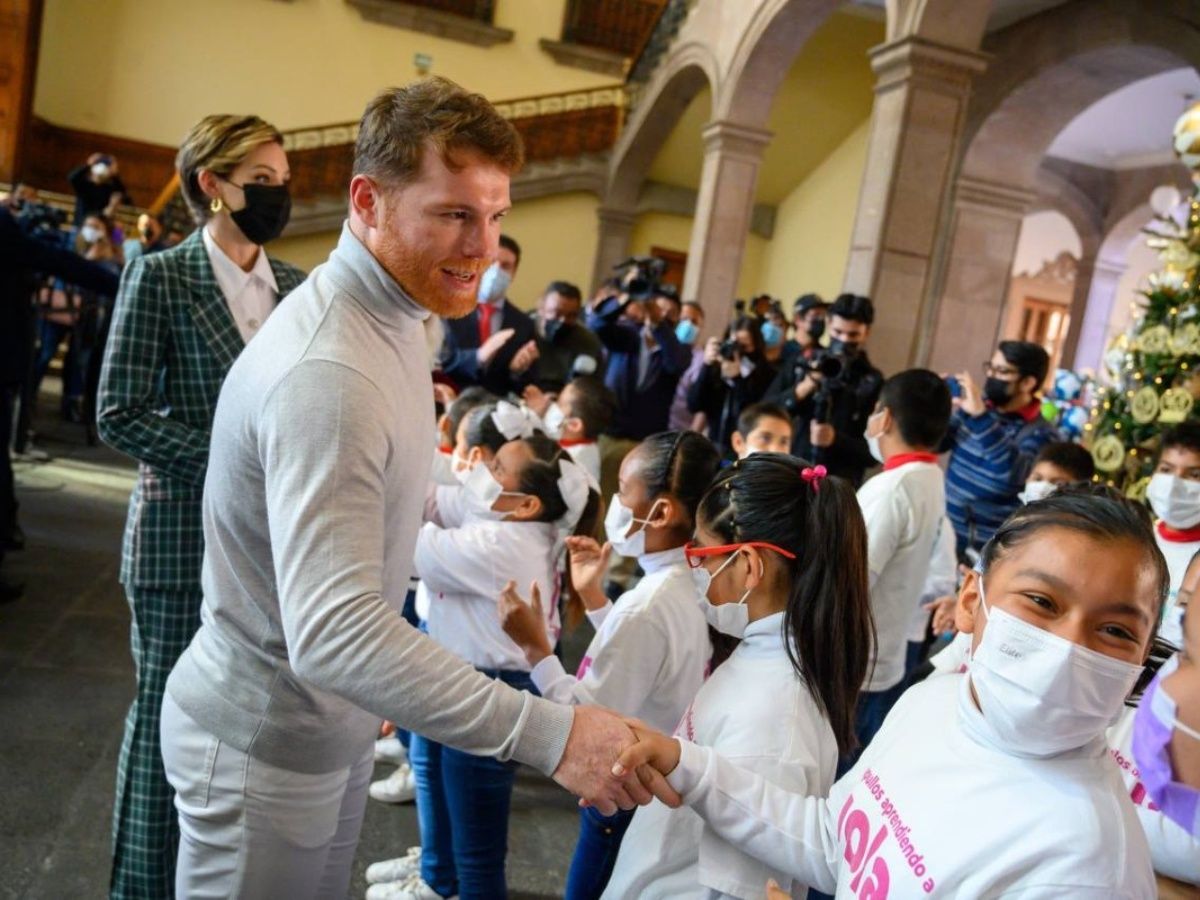 Subscribe to our new YouTube Channel with the latest boxing news and results, gossip and information from around the world. Just click the image below or any of the images for all our social media:
For the list of the latest boxing news and boxing results, click the following latest boxing news & results