Alexander Besputin vs. Mauricio Pintor Result
Ivan Yarygin Sports Palace, Krasnoyarsk, Russia 11/9/21
Undefeated welterweight Alexander Besputin knocked out Mexican Mauricio "Trompas" Pintor in the fifth round, in the main event of a card that took place this Saturday, at the Ivan Yarygin Sports Palace in Krasnoyarsk, the heart of Siberia, in Russia.
Besputin scored two knockdowns, the last producing a full count of ten in the fifth round, to end the action at 1:46 minutes.
With this result, Besputin improves his record to 15-0, with 11 knockouts, while "Trompas" Pintor fell to 24-4-1.
This bout celebrated the World Boxing Council's commitment to BoxVal, an integral part of Scholas Occurentes, Pope Francis' non-religious foundation, which fosters and promotes world peace, especially among young people.
This "Fight for Peace" was a tribute to inclusion and an ongoing effort to build bridges and promote peace in the world. BoxVal -Boxing with Values, is Scholas's boxing program that reaches all corners of the world through our sport and is administered by the WBC.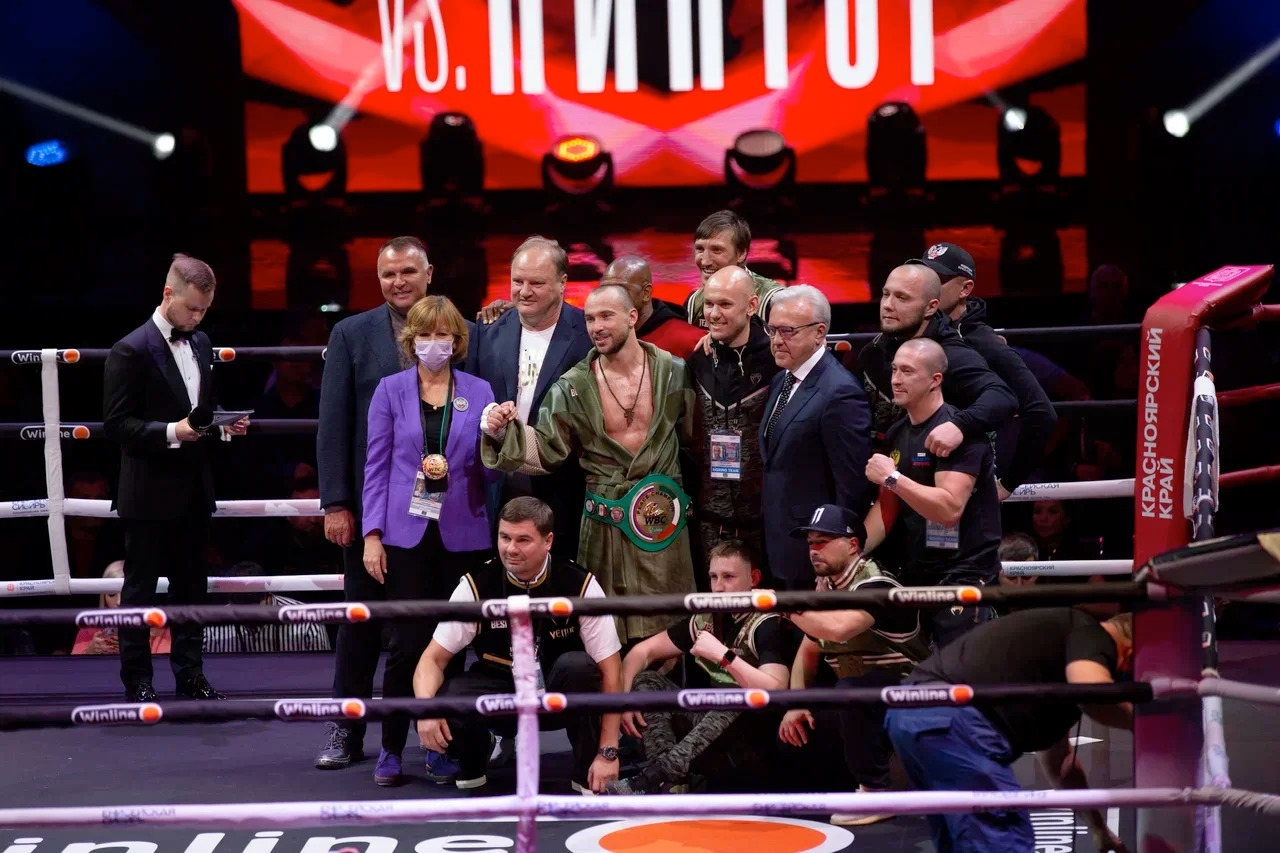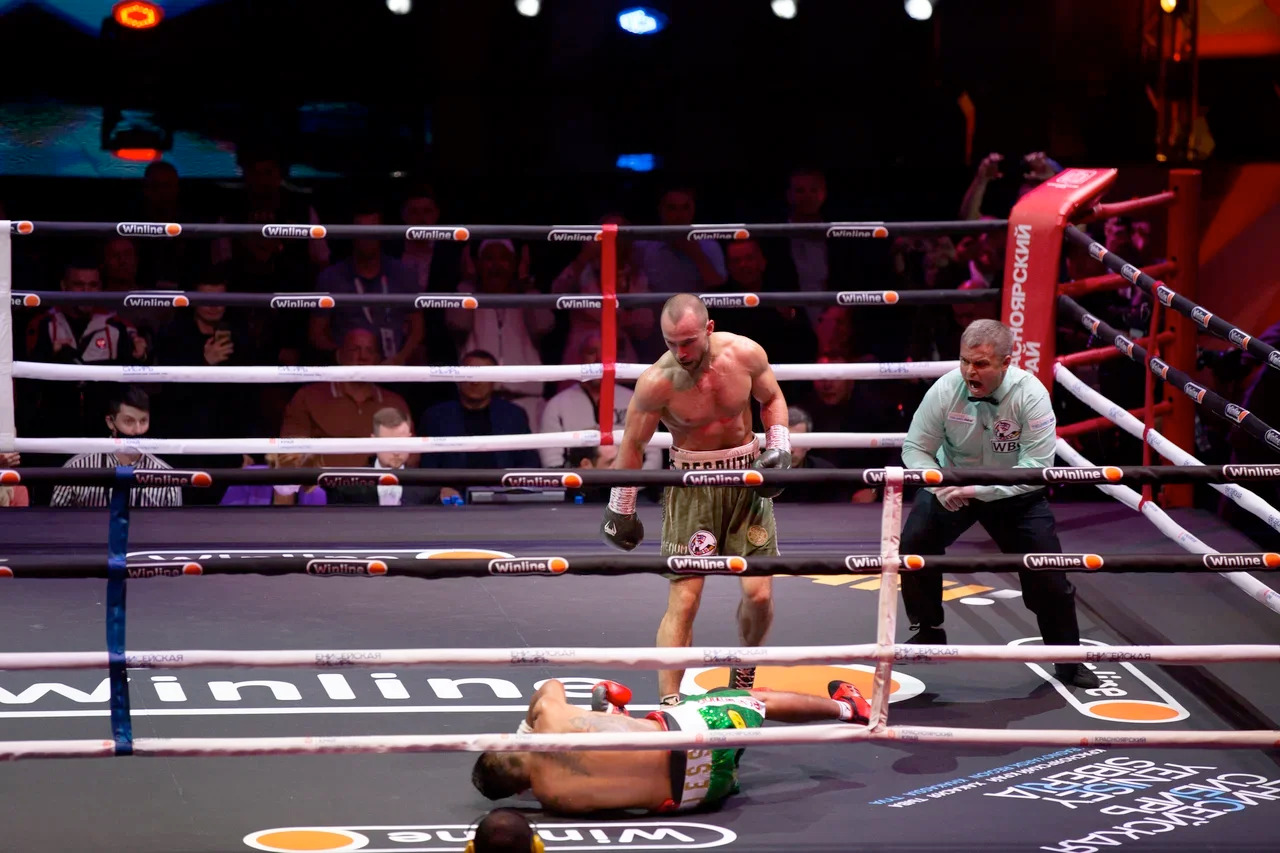 Subscribe to our new YouTube Channel starting soon with the latest boxing news and results, gossip and information from around the world. Just click the image below or any of the images for all our social media:
For the list of boxing events we will cover live with and with unofficial scorecard (main event), click the following link > Live Boxing Results & Events<
Subscribe to Fightzone for great weekly boxing – just £4.99 a month (use code 'boxen247')